Operative PMI Management
I create value for my clients by preventing delays in integration and synergies delivery.
Hence, I support Management in choosing the right integration subjects (integration depth, "selective integration"), in defining the to-be state, performing a fit/gap analysis and in identification of the appropriate measures. I organize and lead the PMO, gather the right people in workstreams, agree milestones and action plans, manage the project, implement initiatives and check results together with the team and report progress, successes and risks to Senior Management.
Learn more about successful PMI Management from my booklet "Inside Post-merger Integration", available for download right here.
Carve-out
In principle, a Carve-out is a reverse integration: Instead of amalgamating several organizations into one, in a carve-out scenario one organization is split into two. The core subjects are largely identical: Employee structure, systems, processes from Finance to Supply Chain, but include legal topics, too (e.g. technology, intellectual property, environmental legacy, litigation).
Learn more about my carve-out approach here.
Implementation Track Record
My experience from various (international) PMI and Carve-out-projects ensures the right level of process safety in your process.
I have pulled together and published some insights from my project experience, together with some literature input, in a small booklet: "Inside Post-merger Integration – A Practitioner's Guide to a Successful PMI Project". It is available as a free download.
Acquisition Goals & PMI Management
No enterprise or business is being acquired without persuing specific goals* with the acquisition. Often, Management realizes quickly post acquisition that the committed goals cannot be achieved, or at least not be achieved within the set timeline. KPMG concluded in their M&A Study that 83% of all M&A deals do not increase Shareholder Value. A buy-and-build strategy comprises – besides the mere portfolio extension – a "build"-element, too: the (post-merger) integration aspect which determines the new sum of all parts.
*Most common acquisition goals include access to markets or technology, synergy effects in sales organization, or cost reduction through economies of scale.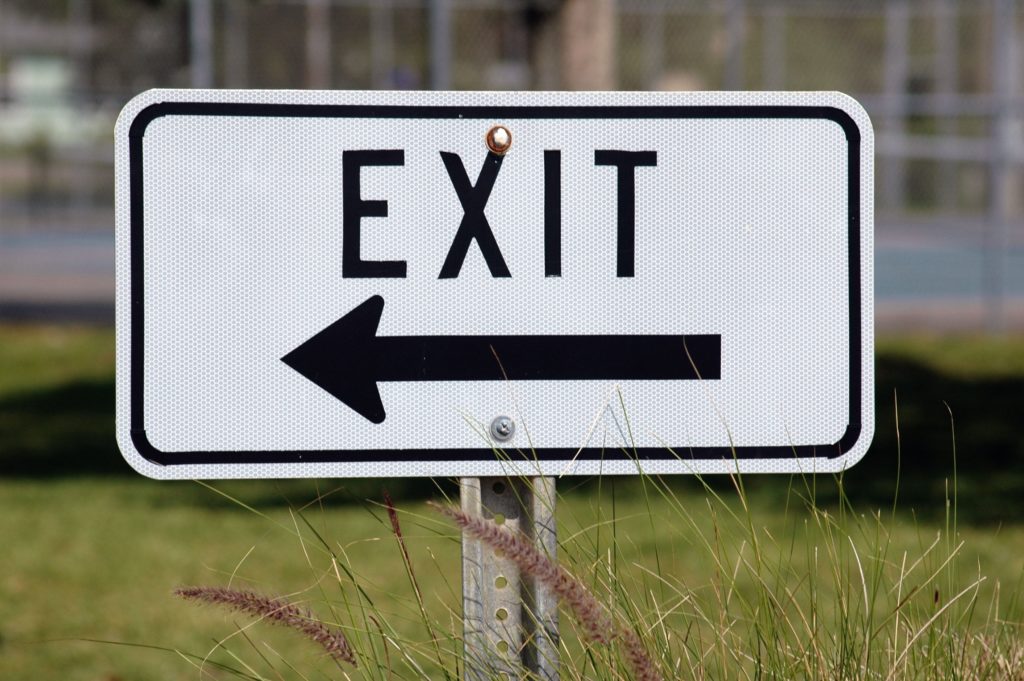 PMI Management Increases ROI
Structured PMI (post-merger integration) management increases the probability of attaining any acquisition goals considerably – in particular if the acquisition objectives have been determined during the due diligence phase already (a fact proven in the same KPMG study.) An continuous process from due diligence to integration will increase the success rate further. Once the M&A consultant has off-boarded, the real work commences: "Post-deal" is more than financing, GAAP conversion and PPA; effective integration requires stringent management and stakeholder involvement. In fact, KPMG found that companies mainly focusing on legal and financing matters were 15% less likely to have a successful deal.
PMI Subjects
Commonly, core integration subjects include HR (retention, harmonization), business systems (standardization and consistency), finance & controlling (GAAP conversion, reporting, synergies), business process optimization, footprint management, cultural fit, and internal/external stakeholder management.