Leadership in the Finance Function
I am available to you as your Interim Manager in Finance & Controlling leadership positions: More than 20 years in senior Finance management roles* in the global manufacturing industry have qualified me to bridge your critical resource gap in your Finance team competently.
*comp. career profiles on Xing or LinkedIn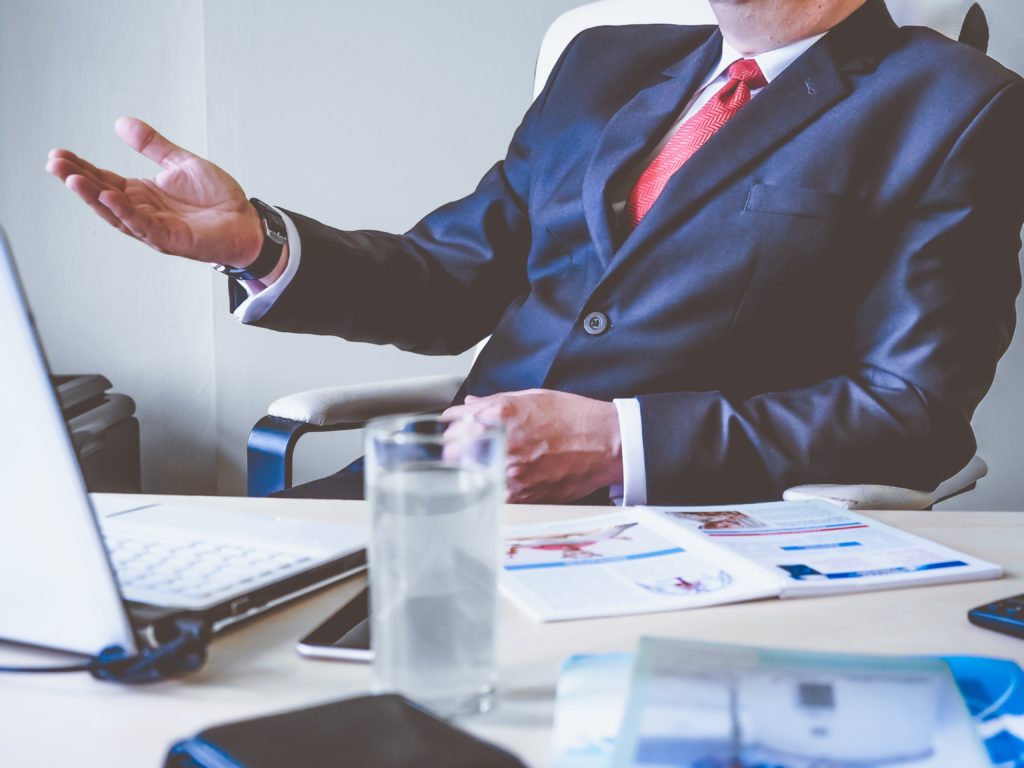 I lead the entire Finance organization, coordinate activities with shareholders (incl. Private Equity), and with banks and audit. I support the Board in strategic business development by creating, evaluating and implementing scenarios and alternatives.
In Controlling, I organize reporting, set up and further reporting systems, and give the stakeholders the quality overview they require to manage the business as a whole or their respective functions/areas. One of my focal areas is advance-controlling: Year-to-go views, risk evaluations and forecast in comparison to budget/plan are at least as essential in controlling as understanding the past period. Planning and budgeting are part of my tool kit.
ERP implementations require detailed process know-how. In BPO (Business Process Operations) roles, I develop and coordinate Finance process requirements with technical implementation teams.
Leadership Experience
I have managed Finance teams up to 70 people. I speak "matrix" and I am used to the fact that parts of the team work in different locations, in different countries or even on another continent.
Situational leadership, considering each individual's strengths and requirements, forms an integral part of my skill set.